about us
We are independently owned!

Originally founded in 2002 by Karl Glick as Physical Therapy Services at Cypress. We moved to our new location when Karl retired in May 2017. We are forever grateful for his mentorship and generosity.

We are proud to be a small operation and have no plans or desires to expand — we love what we do, and that's our primary focus!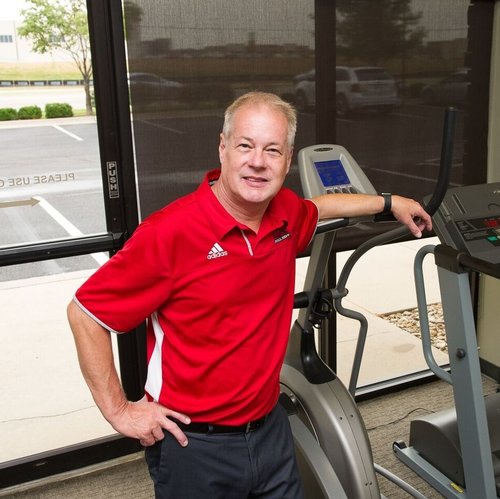 has 36 years of experience as a sports and orthopedic physical therapist. He graduated from Wichita State University in 1982, and later returned as an adjunct professor in the PT department for 7 years. He also co-authored several published research articles with Dr. Charles Henning on meniscus repair and injury prevention. His areas of expertise include shoulder, knee, and foot injuries.
has 18 years of experience, having graduated from Wichita State University with a Bachelor of Exercise Science in 1998, and a Master of Physical Therapy in 2000. She also became a Certified Strength and Conditioning Specialist in 2000, and has additional training in manual therapy of the spine and nervous system. Her areas of focus are the spine, pelvis, and hip.
graduated with a Bachelor of Kinesiology from Kansas State University in 2005 and with a Doctor of Physical Therapy from WSU in 2008, being named the Outstanding Orthopedic and Sports Medicine student in her class. Her areas of interest include general orthopedics, sports, and the spine.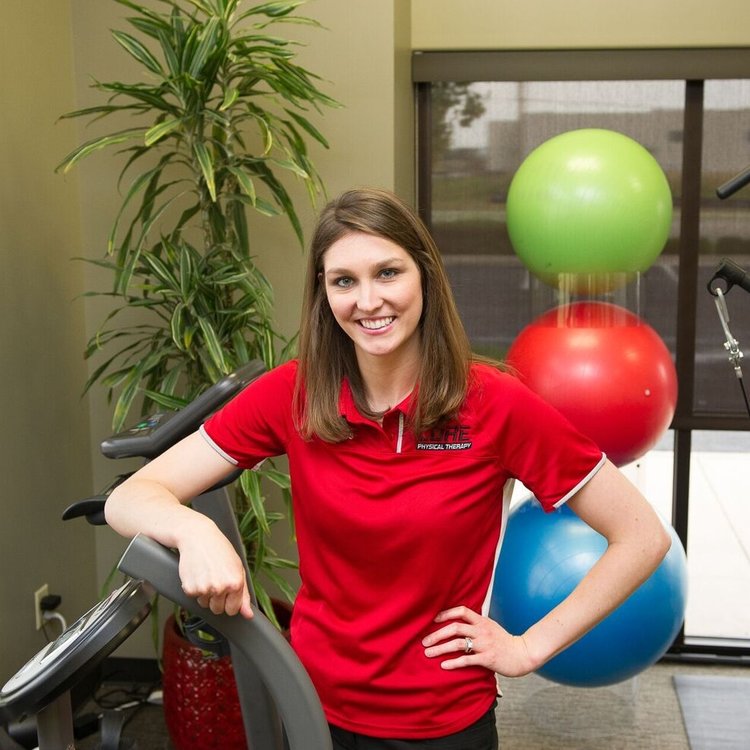 graduated from WSU in 2013 with a BS in Health Management and Community Development, and again in 2016 with a Doctor of Physical Therapy degree. Becca treats patients in all areas and has a special talent with therapeutic exercise and balance related issues.